Bent Creek Game Farm, LLC

Bent Creek is an upland pheasant hunting preserve located in Allentown, NJ, about 5 miles west of Six Flags Great Adventure.  Bent Creek is now into its 13th season.   We have just under 500 acres of private land managed strictly for bird hunting consisting of sorghum, sudan, wild grasses and small wood lots.  Each party will have its own exclusive hunting area.  You may hunt over your own dog or hire one of our guides with his own dog.  We offer a clubhouse, a banquet room for larger parties, restrooms and changing areas for your post-hunting relaxation.  Please feel free to bring your lunch, or we have takeout menus available.    

Your source for upland hunting in the Garden State....

Reservations are Required

Morning Hunts

8:30 am - 12:00 noon

Afternoon Hunts

1:00 pm - 4:30 pm

Please make reservations at least

24 hours in advance.  Reservations require a credit card deposit.

At Least 24 Hour Notice for

Cancellations Please

DATES TO REMEMBER

September 15 - Opening Day

November 22 - Closing at 12:00 Noon

December 9-14 -  NJ Deer Season - Closed

December 24 - Closing at 12:00 Noon

December 25 - Closed

December 31 - Closing at 12:00 Noon

January 1, 2014 - Closed

March 30, 2014 - Last Day of Season

Gravatt's Hay and Straw is also located on the grounds of Bent Creek.  If you need hay, straw, field drains installed, pumpkins, indian corn, or corn stalks, visit the website at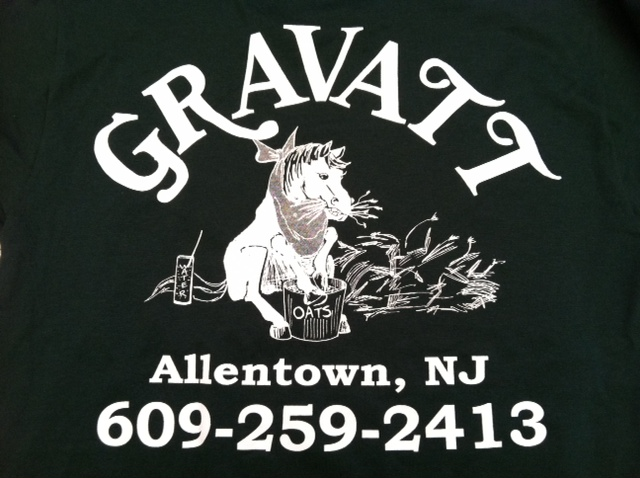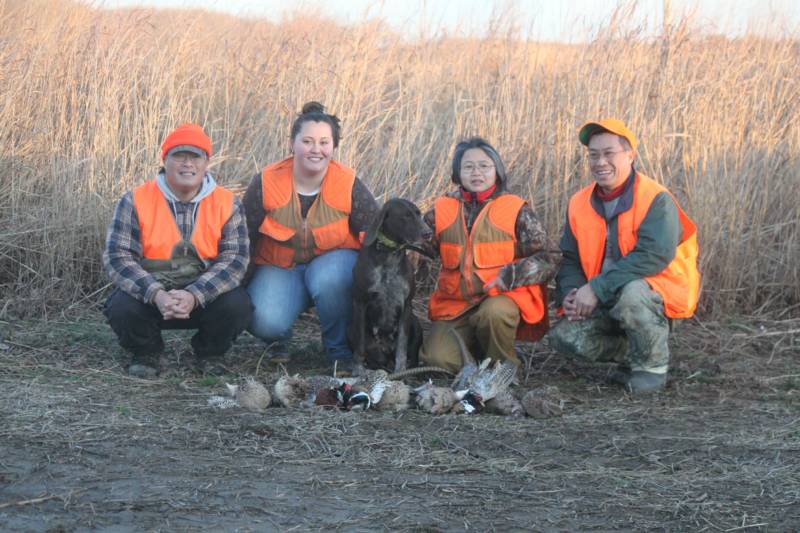 Bent Creek Special

Available September 15 - October 15, 2013

10 Pheasants (1-2 hunters) $ 240.00

15 Pheasants (1-4 hunters)
$340.00

Make your reservation today!